4 Advantages of Scheduling Regular Auto Services With Your Mazda Dealership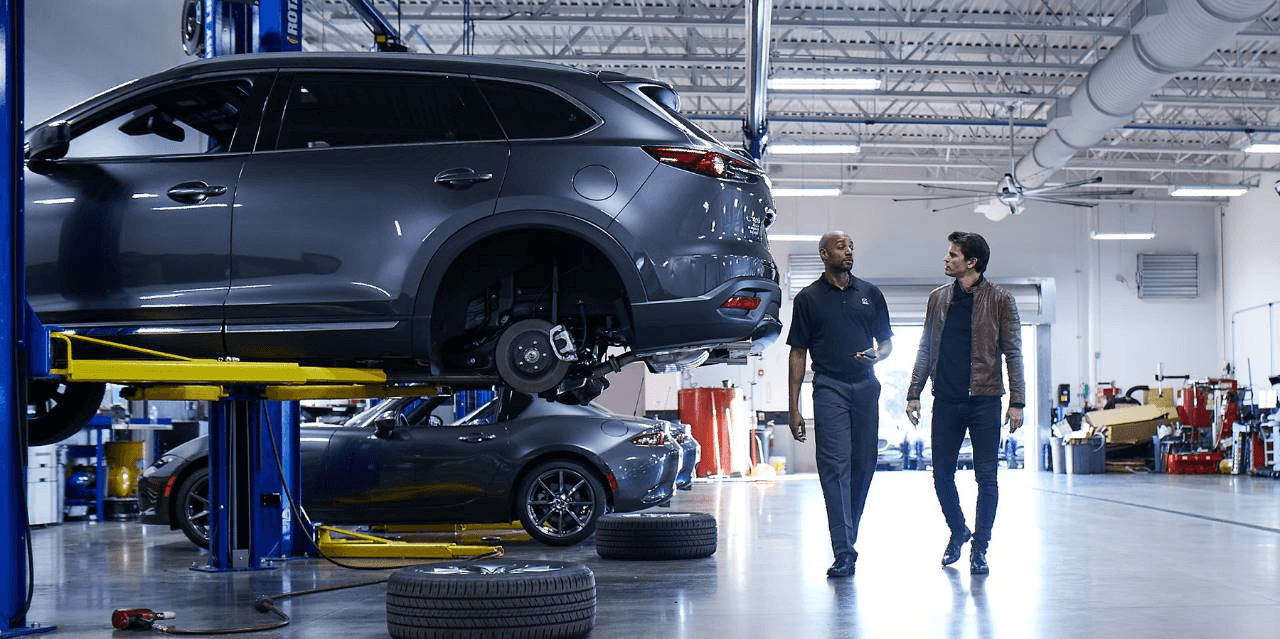 ---
One of the keys to your Mazda vehicle's longevity and functionality is routine auto maintenance. While there are always auto repair shops offering their services, there are many reasons to schedule maintenance with Mazda of Claremont, your local Mazda dealership.
When you request vehicle maintenance with us, you can relax knowing your Mazda will be serviced by certified, experienced technicians who know virtually everything about this iconic vehicle brand. Our certified experts are always ready to dispense maintenance tips in addition to taking the best care of your car, truck, or SUV. Learn more about why relying on our dealership for all of your auto maintenance needs is a fantastic idea.
OEM Part Availability
At Mazda of Claremont, we never use after-market auto parts. Also known as third-party parts, these components are not designed to fit Mazda vehicles or any other vehicle make and model. They can end up inflicting damage and creating serious auto repair costs, unlike their OEM counterparts. Genuine OEM auto parts always fit perfectly and contribute to vehicle longevity.
Order OEM parts from us online and install them yourself or have one of our talented technicians do the work for you!
Regular Service Specials
Keeping your car maintenance and repair costs reasonable is a major priority. Our rotating service specials are here to help you maintain your vehicle and avoid severe bank account stress.
We offer maintenance packages as well as individual service offers, and suggest checking back often to see what's new. Depending on when you need auto services, our specials might include a complimentary multi-point vehicle inspection! Our dealership also provides service and parts financing to help you manage auto maintenance costs.
Competitive Tire Prices
Your Mazda vehicle runs best on Mazda tires! Our tire department features a comprehensive range of quality Mazda tires for competitive prices. We also provide the Mazda Tire Price Match Promise! If you find a better tire deal, we will honor it via our 30-day Price Match Promise to reduce your tire-buying expenses.
KBB Service Advisor
Want to know what your auto repair and maintenance services will cost before you make an appointment? Use our convenient Kelley Blue Book Service Advisor! Simply enter your vehicle year, model, and style, as well as your zip code. You'll receive an estimate from the Kelley Blue Book pricing experts that helps you budget accordingly.
Our Service Team is Here For You!
Keep your vehicle in excellent condition for years with our help! Contact us today to make a service appointment or learn more about available OEM parts, service specials, and tire prices.
What can we do for you today?